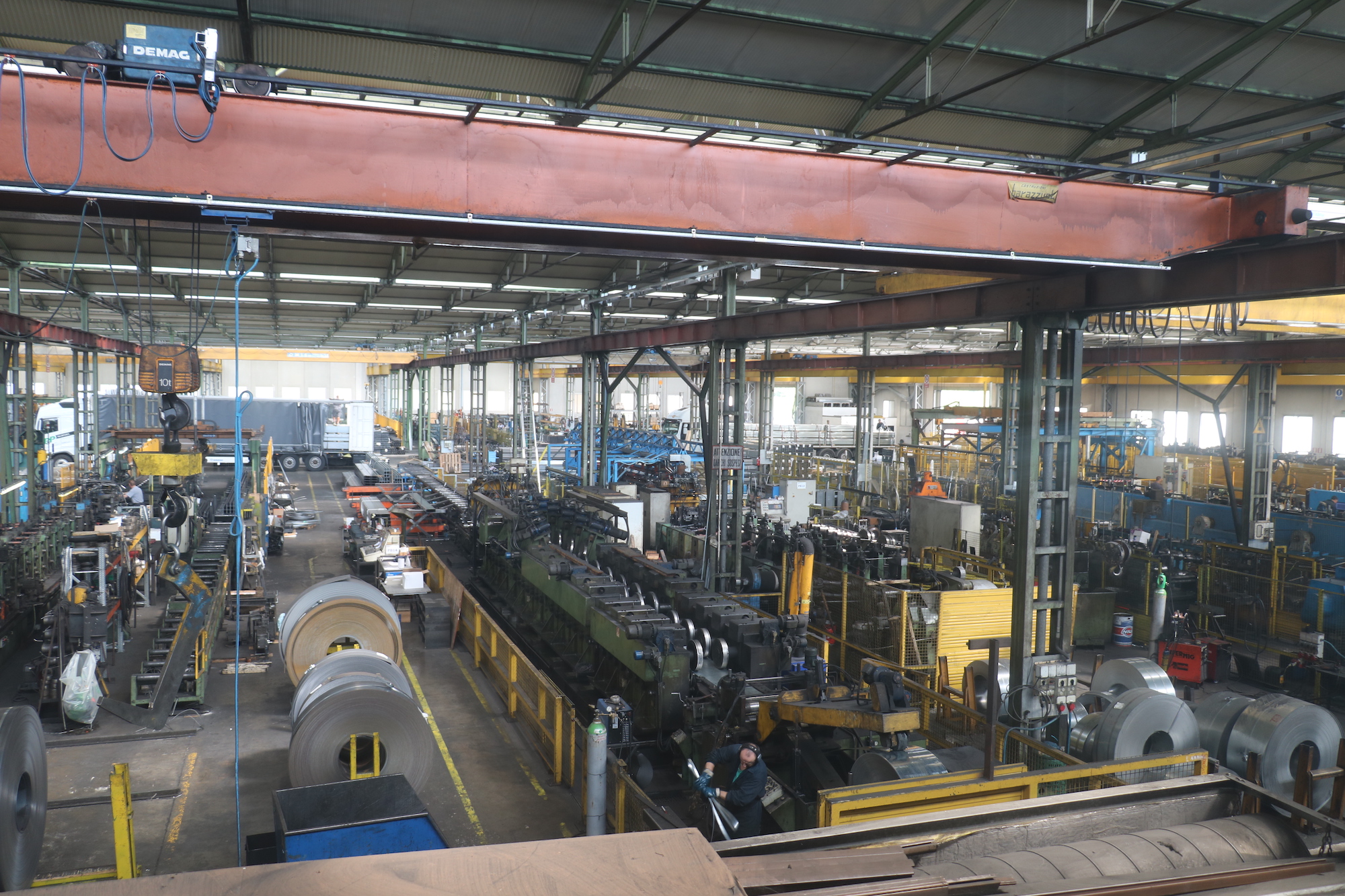 Ferrau was started in 1963 in the town of Padova, Italy. Over the years, the company has grown and it is now one of the major Italian firms in the roll-formed steel profiles market.  In 2015, Ferrau completed the acquisition of a second production plant, located in Treviso, Italy, which is now the company's main production center. Since the company's foundation, the owners' approach has been to continuously invest in innovation and technology to offer products that could meet the demand for increasingly customized products, based on customers' drawings. The wide range of profiles that Ferrau is able to offer today is in fact among the most complete in Italy and abroad.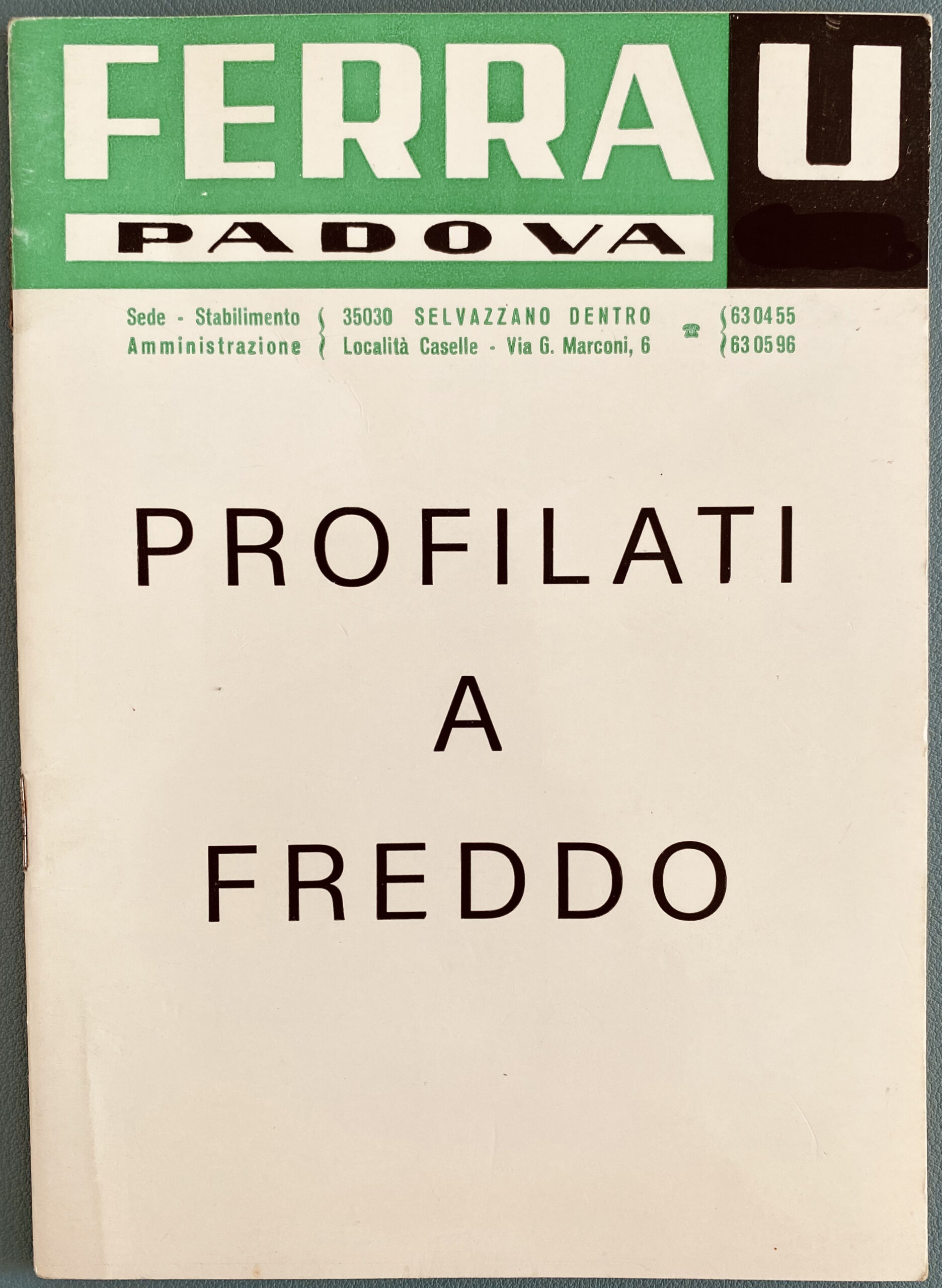 One of the earliest Ferrau's Product Catalogue
We have been working for 60 years to constantly improve the quality of our products and customers' satisfaction.
CEO, Alessandro Aghito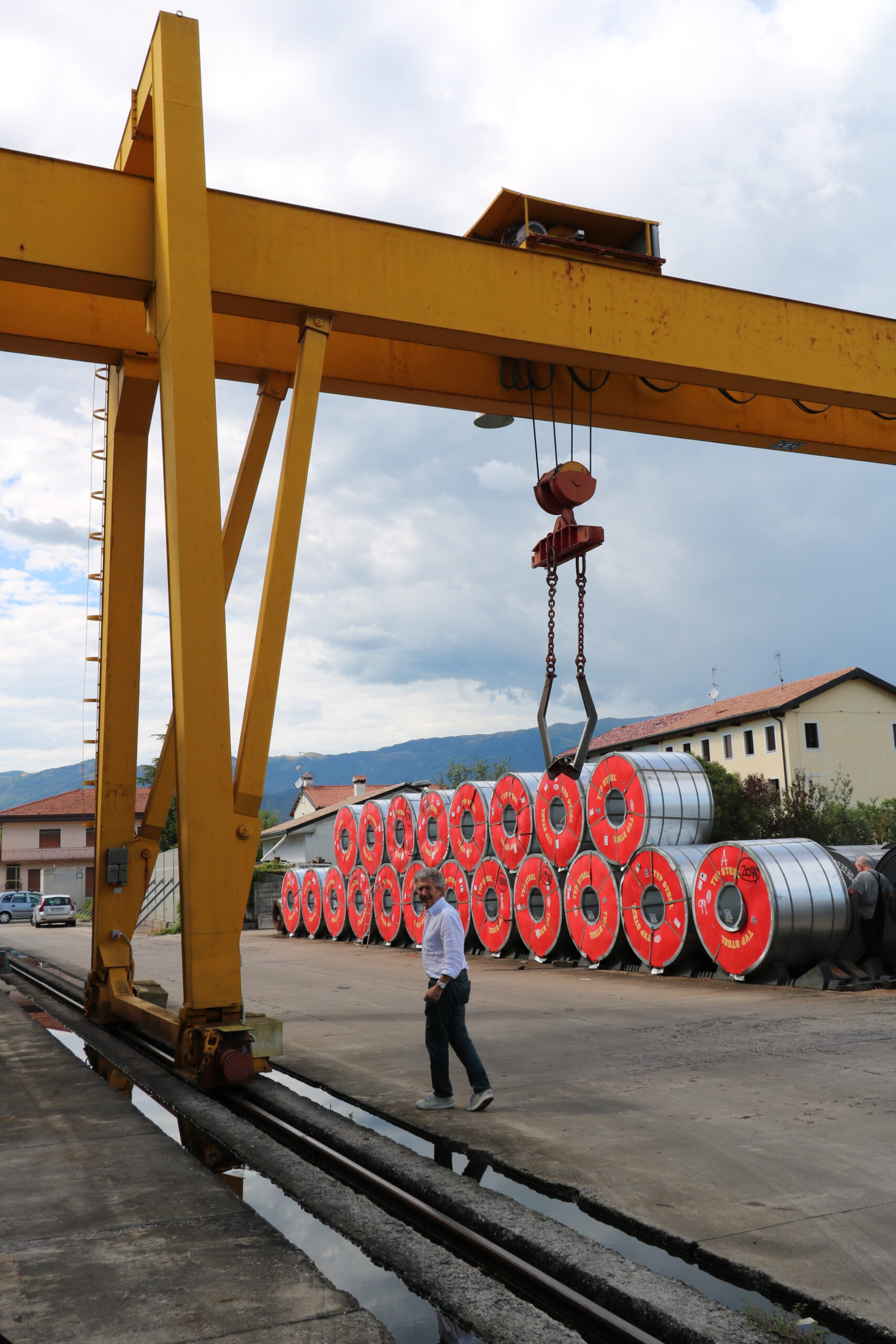 Our team of technicians is always glad to offer support to our customers and develop together the best-suited solution to their needs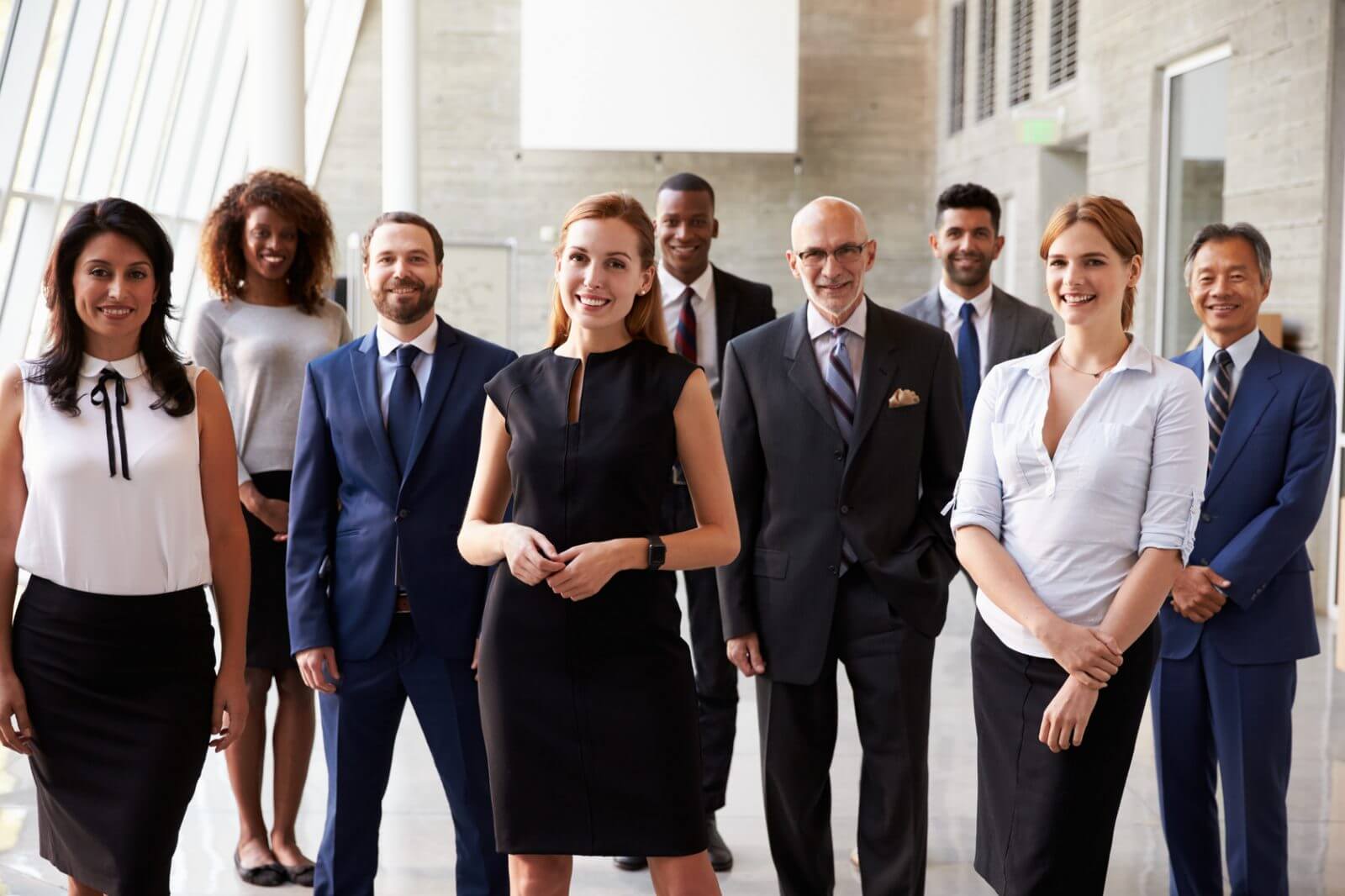 Via Tagliamento, 16 Colle Umberto (TV) 31014 Italia
+39 0438 394843
commerciale@ferrau.it
Sede
Via Tagliamento, 16
Colle Umberto (TV)
31014 Italia
Sede
Via Tagliamento, 16
Colle Umberto (TV)
31014 Italia